Market Insight
We post regular updates covering all you need to know about our market.
January 30, 2023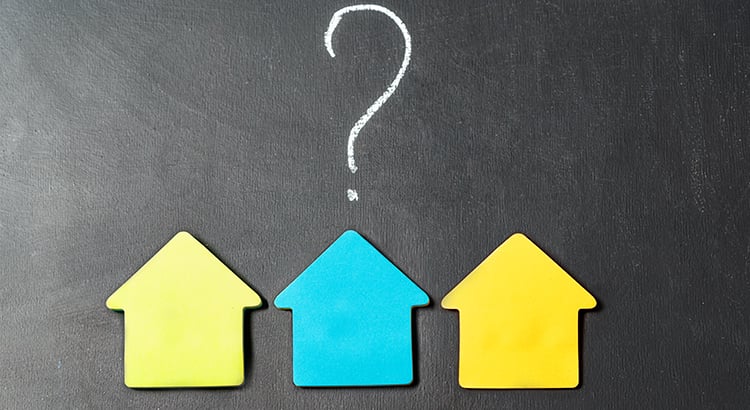 There are plenty of good reasons you might be ready to move. No matter
your motivations
, before you list your current house, you need to consider where you'll go next.
January 27, 2023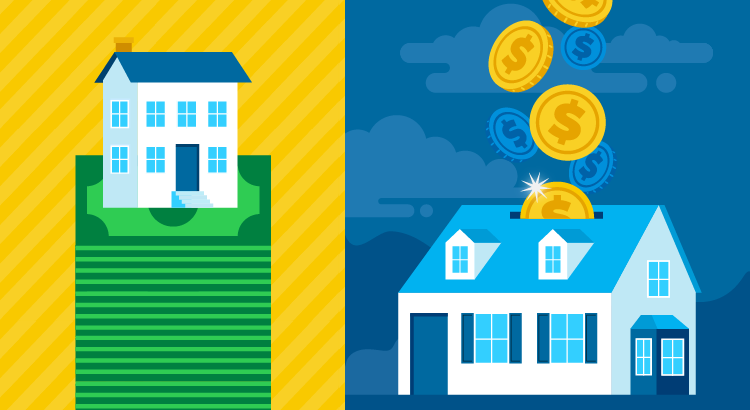 Some Highlights
If you're thinking of buying a home this year, be sure to factor in the long-term benefits of homeownership.
On average, nationwide, home prices appreciated by 288.7% over the last 32 years. That means homeowners grow their net worth significantly in the long term.
January 26, 2023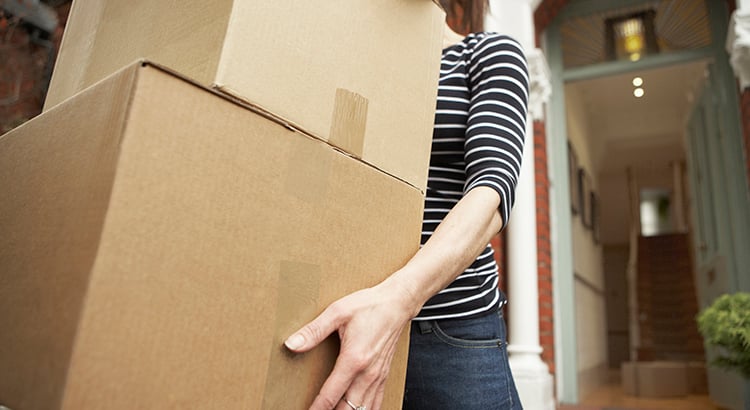 Spring is usually the busiest season in the housing market. Many buyers wait until then to make their move, believing it's the best time to find a home. However, that isn't always the case when you factor in the competition you could face with other buyers at that time of year. If you're ready to buy a home, here's why it makes sense to move before the spring market picks up.